Hunting Lifestyle
"The Daily Hunter":
| | |
| --- | --- |
| Airport transfer per person | € 75,00 |
| Hunting day 1:1 per hunter incl. full board | € 245,00 |
| Hunting day 2:1 per hunter incl. full board | € 195,00 |
| | |
| Accompanying person incl. full board | € 95,00 |
| Trip per person | € 25,00 |
Included in the above prices are:
Welcome and farewell at Windhoek airport
Licensed hunting guide
Export certificate and insurance
The above prices do not include:
Alcoholic beverages
Cleaning, bleaching and disinfection per trophy (€ 50,00)
Rented guns and ammunition
"The Picture Hunter"
The peaceful picture hunter enjoys his self with amazing picture safaris, wildlife and trekking expierences and farm excursions.
Be part of this amazing expierence, and don't forget to bring your camera!

Coming soon: "The 1920ties Lifestyle Hunter"
Live the authentic hunting and lifestyle feeling of the pioneers of the 1920ties. Expierence the luxury and the hunting spirit of a past golden age.
Professional service provided by our expierenced hunting guides will take you on a journey into the past, far away from overcommercialized mass tourism. Your state of the art tent will be put up just for you and your companions. Enjoy the unforgettable view and the amazing atmosphere of those places, dine with your hunting companions, have a glass of our best south african wine or our cognac Grande Chapagne "Le Chaigne".
Of course your family can take part in this amazing expierence and be part of atmospheric sunsets in the african landscape with you.
Your accomodation in the lodge will be fit to the theme, but enhanched with modern luxury.
During the included "1920ties Hunting Safari" you will accomodated in luxury tented campsites to feel the adventure of the famous first hunters discovering the namibian nature in the beginning of the past century.

You will take care of the bush meat for your dinner with our hunting guides and they will prepare it in typically namibian countryside matter.
Trophy fees: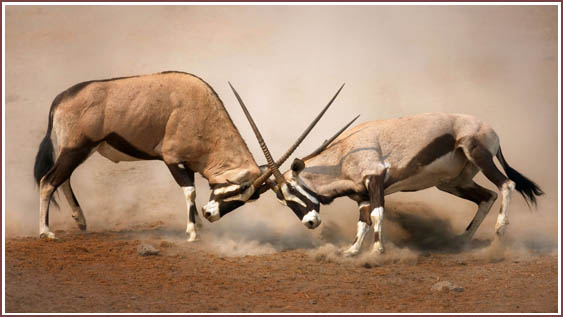 Oryx – 600€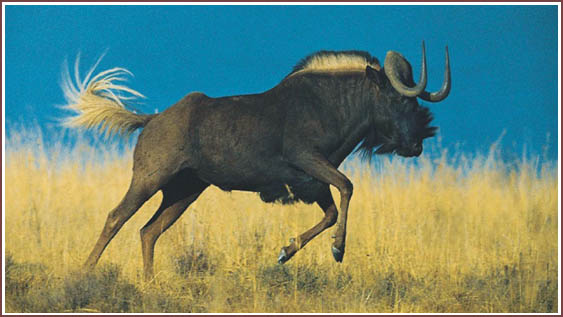 Black Wildebeest – 1.200€
Blessbock – 700€
Duiker – 500€
Eland – 1.700€
Cheetah – 2.500€
Striped Wildebeest – 1.100€
Kudu – 1.300€
Hartebeest – 600€
Hartmann´s Mountain Zebra – 980€
Leopard – on request
Baboon – 60€
Jackall – 60€
Springbok – 500€
Ostrich – 750€
Warthog – 480€

Bank Account Data:
Bank: NEDBANK
Account Owner: Hefner Farming CC
Account Nr: 11000099432
Branch: 461696
Swift Code: NEDSNANX
IBAN: 46169611000099432