The Farm
You will find on our farm some of the best oryx herds in Namibia.
Also to be found are kudu, hartebeest, wildebeest, springbok, duiker, warthog, Harmanns zebra, and ostrich. There are cheetahs, and the occasional leopard.
The hunting season is from the 1st of February until the 30 November.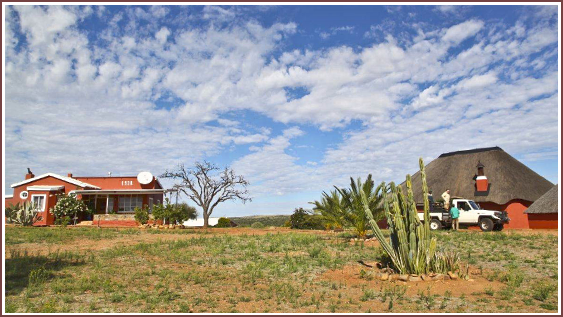 From February till April the climate is mild. From May till August it can be cold in the mornings and evenings, warm underwear, thick jackets and gloves are recommended. November, December and January are the hottest months of the year.
As accommodation for our visitors we have a comfortable guest room with shower and toilet, and a bungalow with living room, bedroom, bathroom and terrace. All accommodation is with 220V electricity and hot and cold running water. Our international cuisine , game dishes and grill evenings together with the personal service will make your Namibia holiday an unforgettable experience.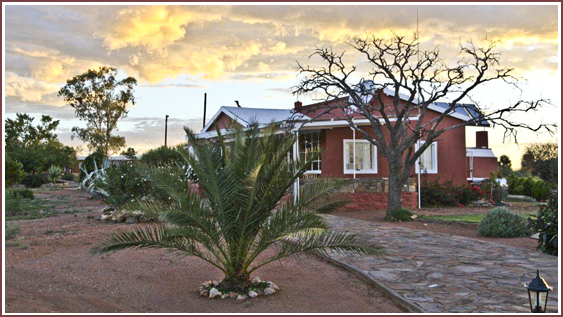 Things you can do to relax  are hiking, game and bird watching, photo safaris and a round tour of the farm.
A large swimming pool is available to relax in after the hunt.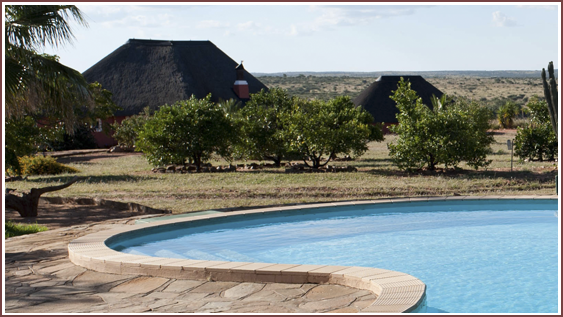 Day trips and air safaris are possible, as the farm has its own runway for small aircraft and helicopters.
If you have any questions, or need advice planning and booking your hunting holiday, please let us know.
We will be only too glad to help.